Store News & Events
"Brain Changer" book launch with Professor Felice Jacka. Professor Jacka is the director of the Food and Mood Centre at Deakin University.

Saturday 6 April at 3pm. Instore at bookgrove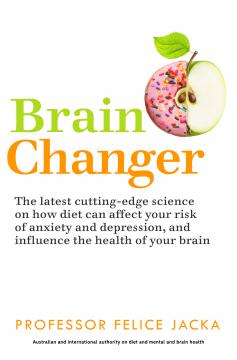 Saturday 13 April is National Record Store Day in Australia
11 am Performance by local singer songwriter, Andrea Roberston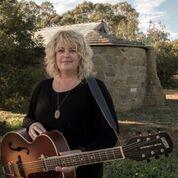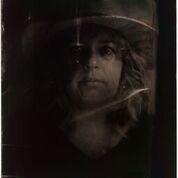 School Holiday Event, Saturday 13 April at 2pm
Meet the author and illustrator of the "Bab Sharkey" series, Andrew Hansen and Jessica Roberts instore at bookgrove.

All attendees will receive activity packs and stickers from the series.