Bookstores nominating now for the 2018 Indie Book Awards
Bookstores nominating now for the 2018 Indie Book Awards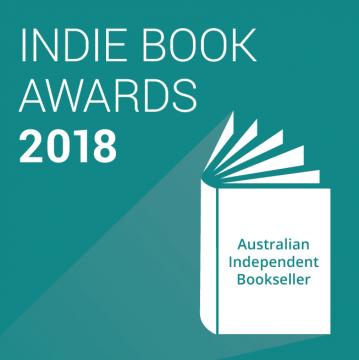 2018 marks the 10th anniversary of the Indie Book Awards. This year's winners will join an illustrious list of previous winners including Tim Winton, Richard Flanagan, Charlotte Wood and Jane Harper to name just a few.
Australian titles published in between January and December of 2017 are eligible for nominations. For full eligibility guidelines click here.
A longlist of 60 titles will be announced on 11th December. The shortlist will follow on 15th January 2018.
The winners will be announced on Monday 26th March 2018 at the Leading Edge Books Annual Conference Awards Dinner to be held in Hobart Tasmania.