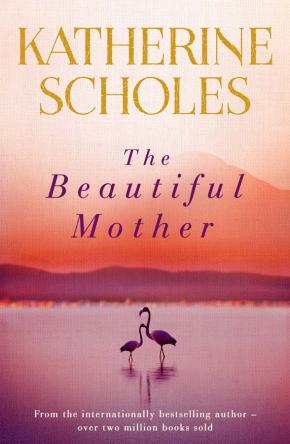 The Beautiful Mother
by Katherine Scholes
The breathtaking new novel from the internationally bestselling author ofThe Rain QueenandCongo Dawn.
Format

PB

Category

Fiction

Publisher

Penguin Random House

Publish Date

March 2020
In a remote part of Tanzania known as the Cradle of Humankind,Essie Lawrence lives with her husband in an archaeologist's camp. One morning a chance encounter with two strangers out in the field sees her making a rash promise - one she has no idea how she can keep. When she returns home, she has a black baby in her arms, a motherless infant, too young even to have a name. From now until the coming of the rains, Essie is to care for the little girl. And then hand her back.Bringing a baby to the research base is just the first of many taboos Essie is about to break. As she becomes immersed in a life-changing experience, she finds that her marriage, her career - everything she's worked for - is put at risk. And as her heart opens up to new life and new love, she is led back into her past, to memories of her own mother and her first home on the island of Tasmania, at the far end of the world.In the shadow of the Maasai Holy Mountain of God, on the shores of the flamingo lake, personal stories are played out alongside the Lawrences' quest to find the origins of the human species. Nightmares and dreams go hand in hand. What is real and what will turn to dust? Whose wisdom will stand the test of time? And after a season of being a mother, will Essie be able to survive the hardest challenge of all? To love, and then let go...
Other titles you should consider ...
Not all products are available in all stores.